Cattaneo Self-erecting Tower Cranes
Cattaneo Self-erecting Cranes
- You'll change the way you build - Ease of product movement and organised site. - Projects are finished ahead of schedule. - 11 different models ranging from 20m to 41m reach.
Find the one to suit your projects. Enquire now for more information.
Brouchures and demostrations avalaible upon request.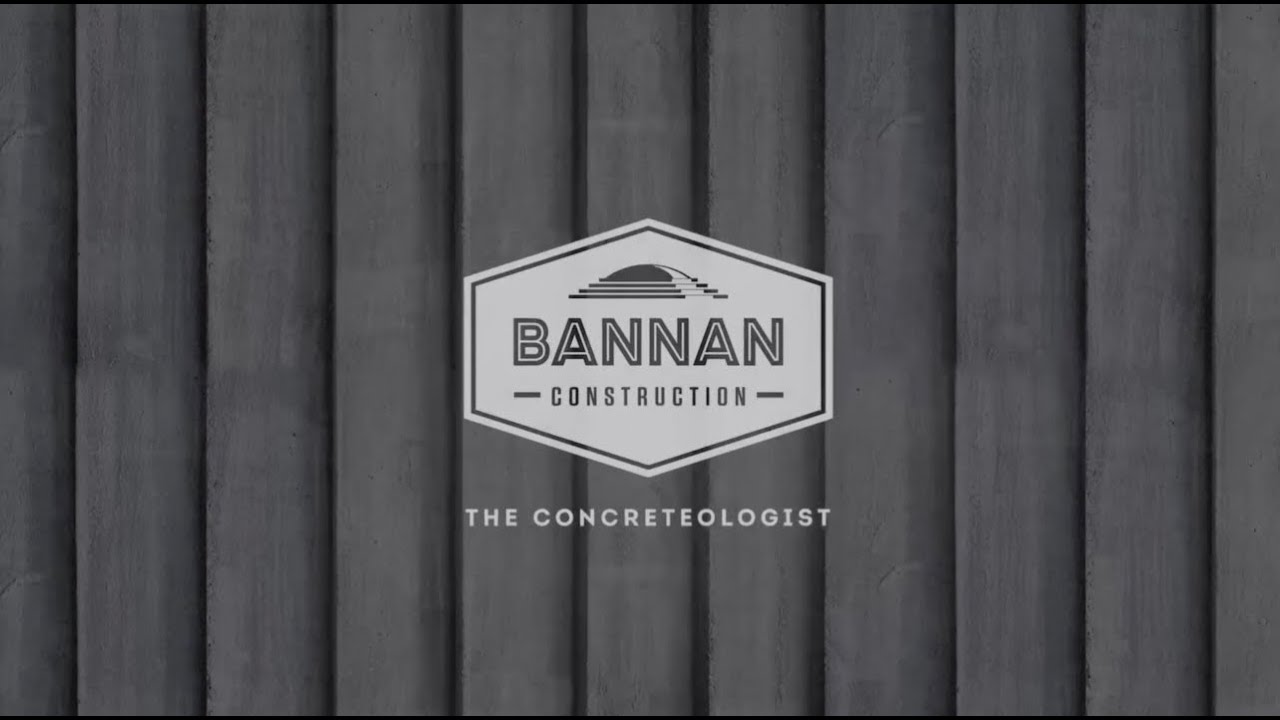 • 525 - 750mm Spread testing cone. • Simple, Fast and accurate. Ross Bannan and Graeme Collinson have developed a leading product that accuraturaly measures the spread of concrete, while still in the concrete truck. It drastically improves concrete delivery and consistancy.
Enquire to find out more information.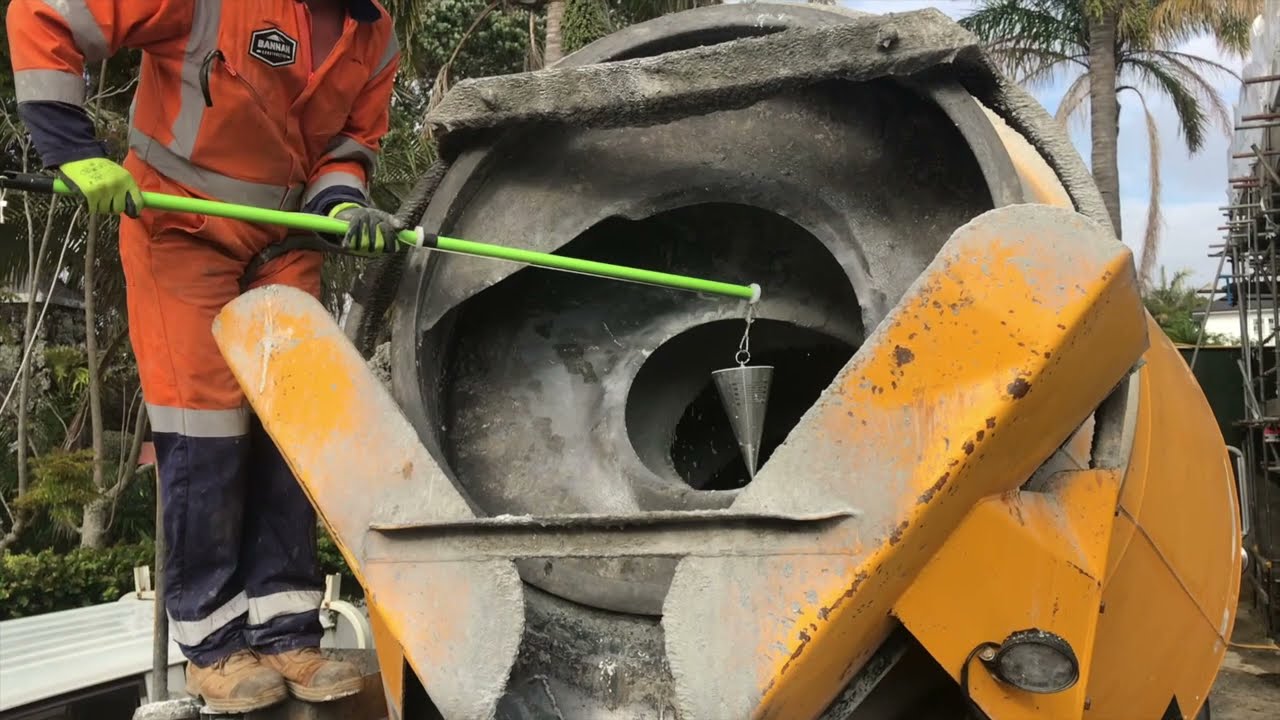 We have a wide range of formwork equipment avaliable to be hired.
Enquire to find out more information and the right formwork for your projects.